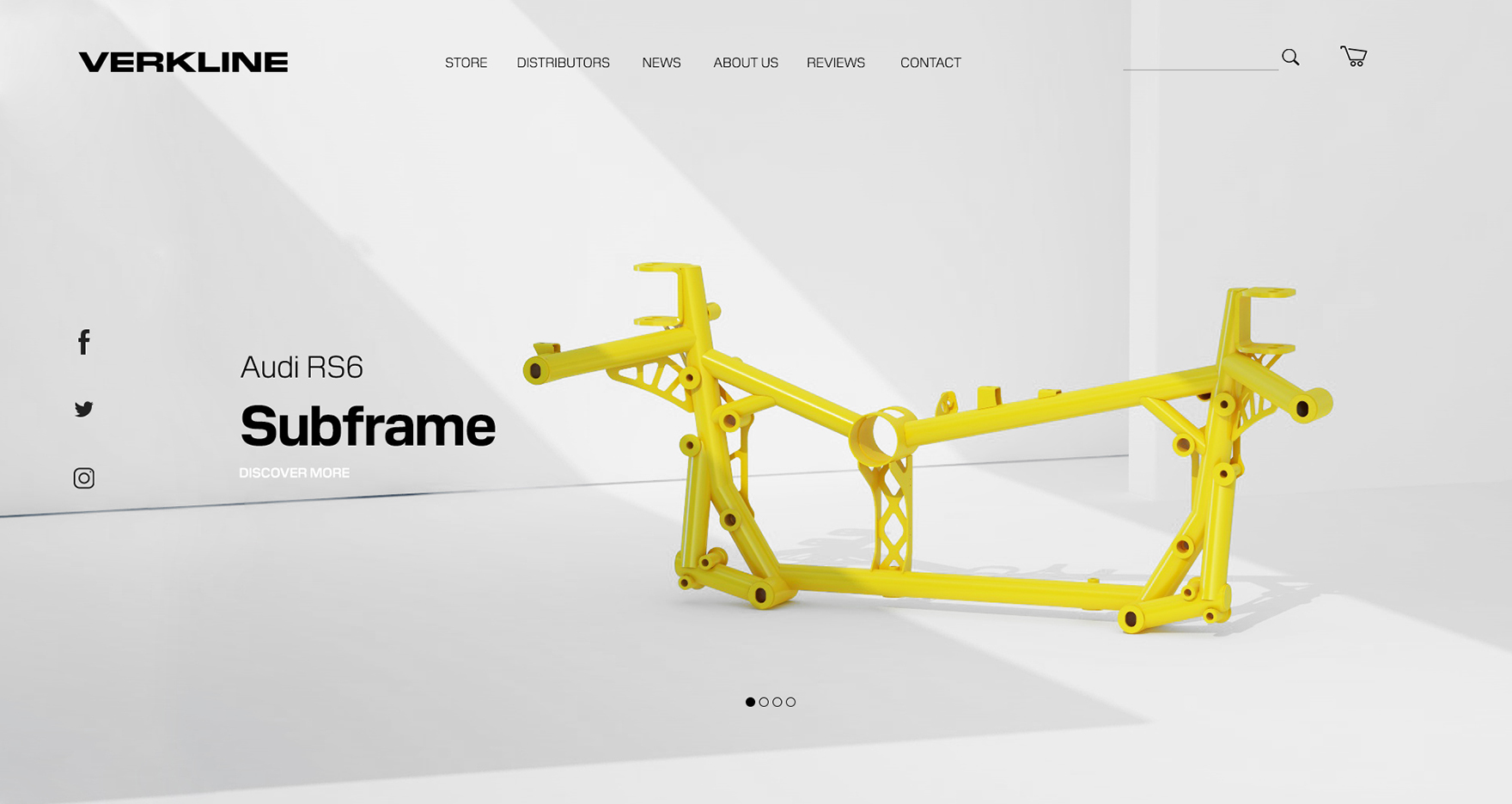 Develop a new e-commerce system based on WooCommerce
All of us have passions. And in our team, when it comes to the most common one, the ruler can be only one – fast cars. But we rarely have opportunities to combine it with our love to code, so we gladly jumped on a project for Akmotorsport/Verkline.

We met the Akmotorsport at the moment when they wanted to give their company a new, global look. As they already have been operating on all the world markets, a fresh image matching its business was the only suitable option.

We had the pleasure to be part of the project and supported it from the IT side, to develop a new e-commerce system. We were responsible for changing the visual layer of the store, updating their CMS to the latest version and migrating their databases from the old store. The final result (created in cooperation with Shimmy Shimmy Berau, which provided graphic services) probably speaks for itself.